AIFF Media Team
KOLKATA: After winning 2-1 against Gokulam Kerala in their opening match of the Hero I-League, Chennai City FC aim to continue their winning form when the Satyasagara-coached team takes on Real Kashmir FC at the Mohun Bagan Ground in Kolkata, West Bengal on Friday, January 15, 2021. The kick-off is slated for 2 PM and the match will be broadcasted live on 1Sports, whilst being streamed on their Facebook page.
Chennai had come from behind to win against Gokulam in their last game, but coach Satyasagara believes the clash against Real Kashmir will be different. Speaking at the official pre-match press conference the Chennai coach said, "Real Kashmir are title challengers this season and they are a very strong side. We are expecting a strong battle, but we will try to grab the early goal and take the lead."
"Against Gokulam, we played very decent football and the win has given us a lot of confidence. It was a hard match and the team showed its fighting spirit, coming back from a goal down," he stated. "The credit goes to the players for showing a fighting spirit and I am confident that they can once again grab a win against Real Kashmir FC."
Demir Avdic who made his debut in the win over Gokulam FC stated, "The Hero I-League is a very technical and tactical league. Every match is very fast-paced and we have to be on our toes the entire team."
"We are ready to perform both physically and mentally. We want to keep this winning momentum going, and moreover, we need to build on it, if we are to aim for the title," Avdic stated.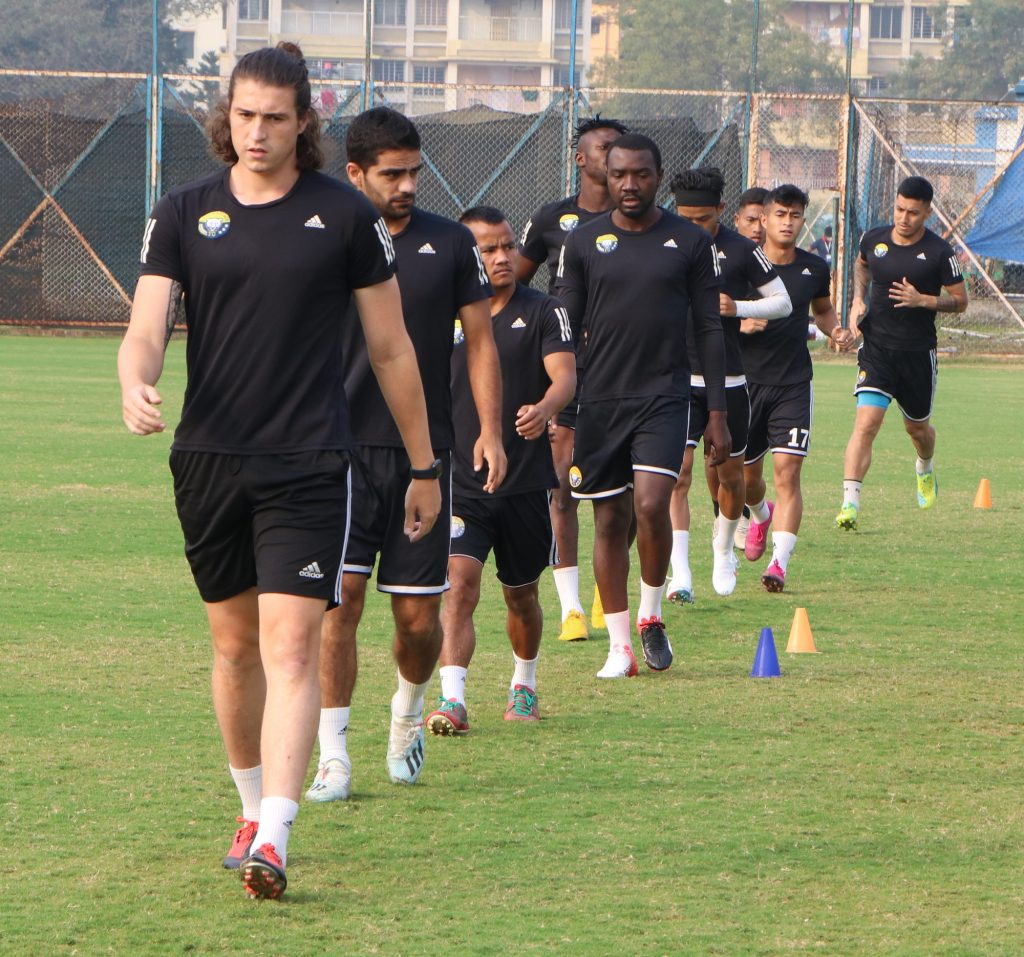 Though Real Kashmir played out a 1-1 draw against TRAU, their attacking prowess was very well on display. The snow leopards dominated possession and created chances at will. Head coach David Robertson said, "We had enough chances to win the match. After the early goal, we struggled, but we could have won in the second half."
"We are creating more chances than the last season and we should be taking them", Robertson added. "Against Chennai, it won't be an easy outing. We know that they are physically a very good side and we cannot afford to be complacent. We will have to be focused and start the match better than the last time around. It won't be an easy game, but we are ready for the challenge."