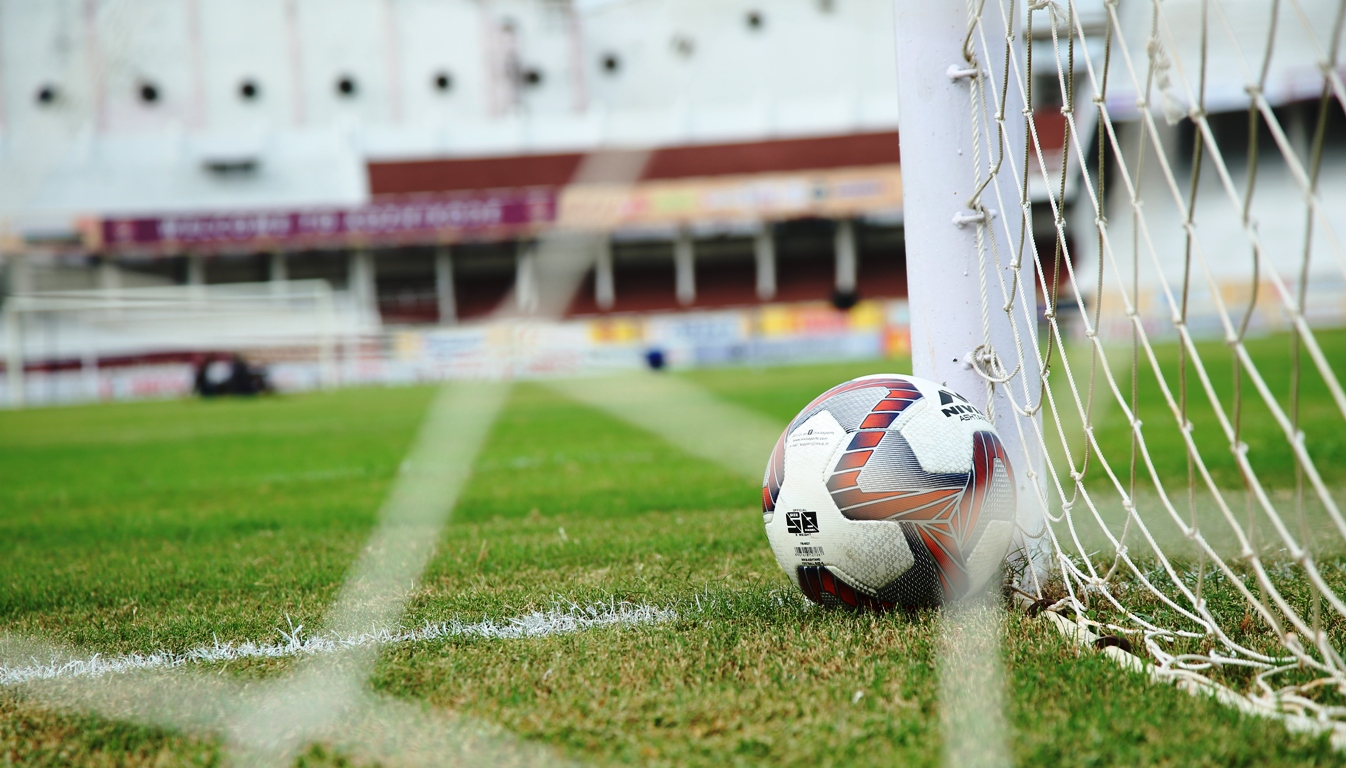 New Delhi: In light of the prevalent conditions in the country in response to COVID-19 and in line with the Government of India's notification to stop all sporting activities temporarily, the All India Football Federation has decided that the AIFF Academy Accreditation 2020-21 application and submission deadline will be extended until 15th April, 2020.
We can reassure everyone that human health and welfare are our priority. We will continue to follow Government advice and work collaboratively to keep the situation under review and explore all the options available to find ways of completing the accreditation process when the conditions allow.
We would like to emphasise that our thoughts are with everyone affected by COVID-19.